Annual Calendar Envelope (2018) 
Promotional Item
This calendar envelope features the theme of haptics and it explores the branding and profit potential of touch, one of the most important senses for how we take in what's around us. It's also one of the most impactful ways to connect customers to a brand or product. This envelope utilizes powerful imagery paired with a special raised UV coating to allow the user to experience the power of touch.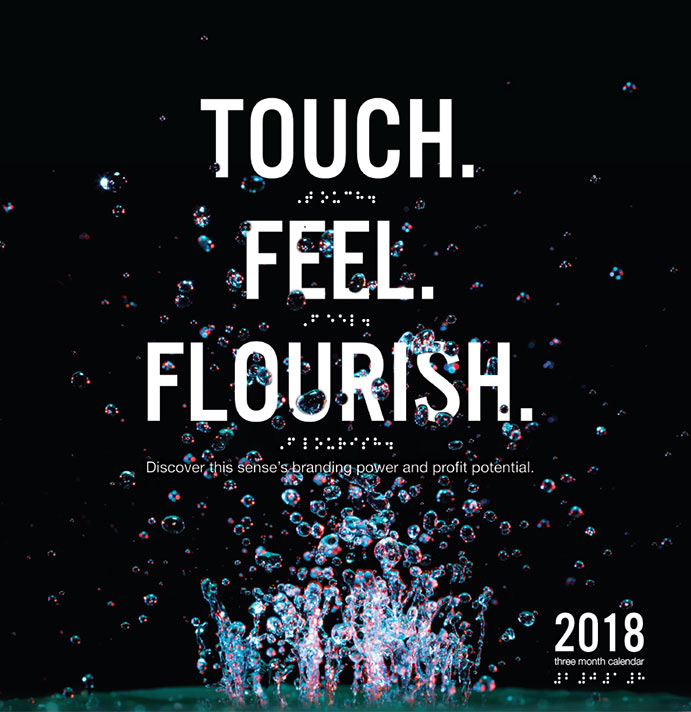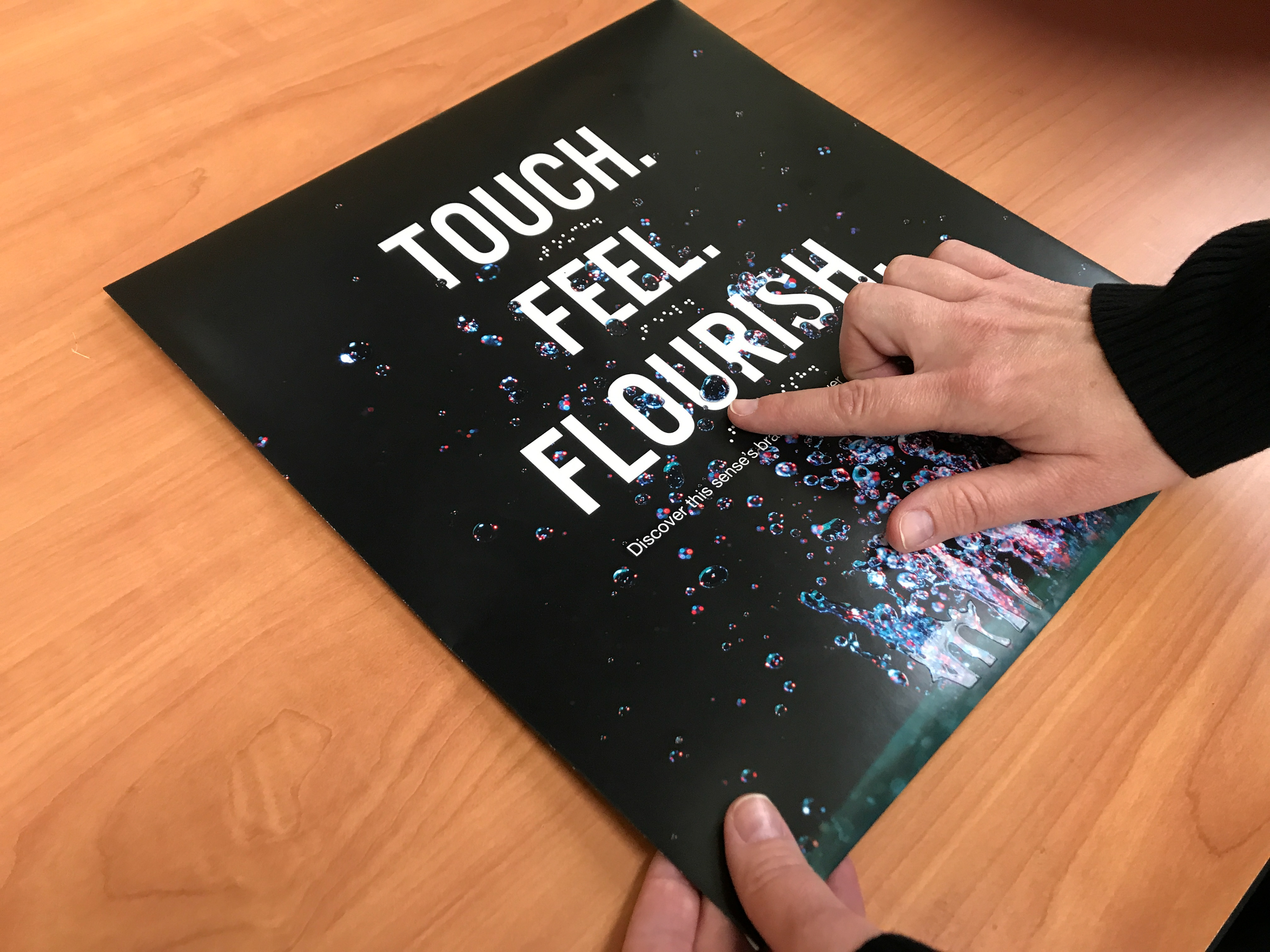 Email Marketing 

Throughout the year, Western States implements many marketing campaigns from sales and new product introductions to holiday closing notices. A collection of them are below.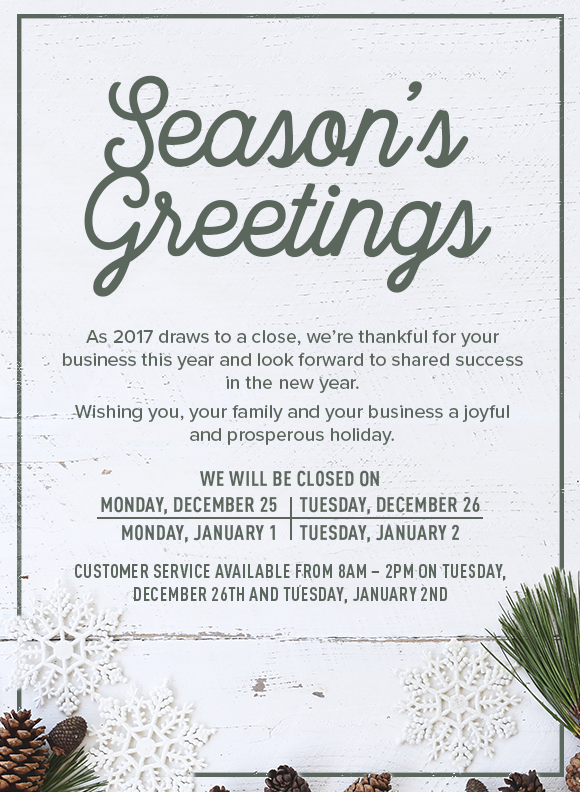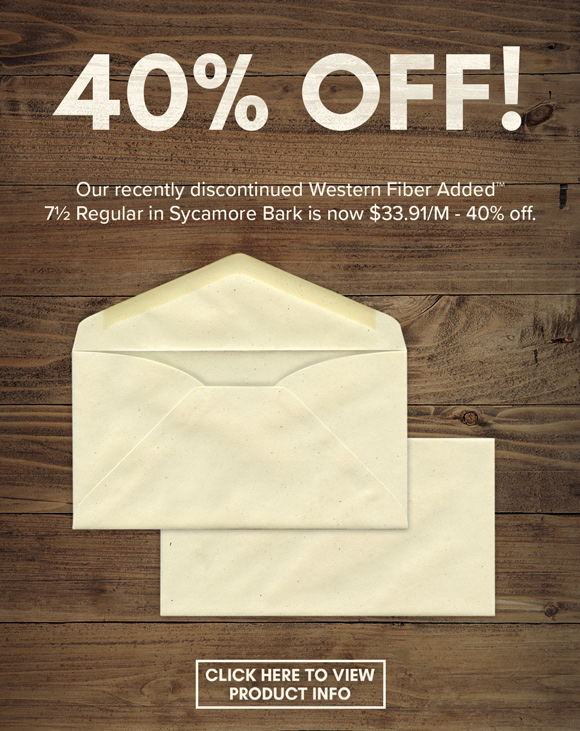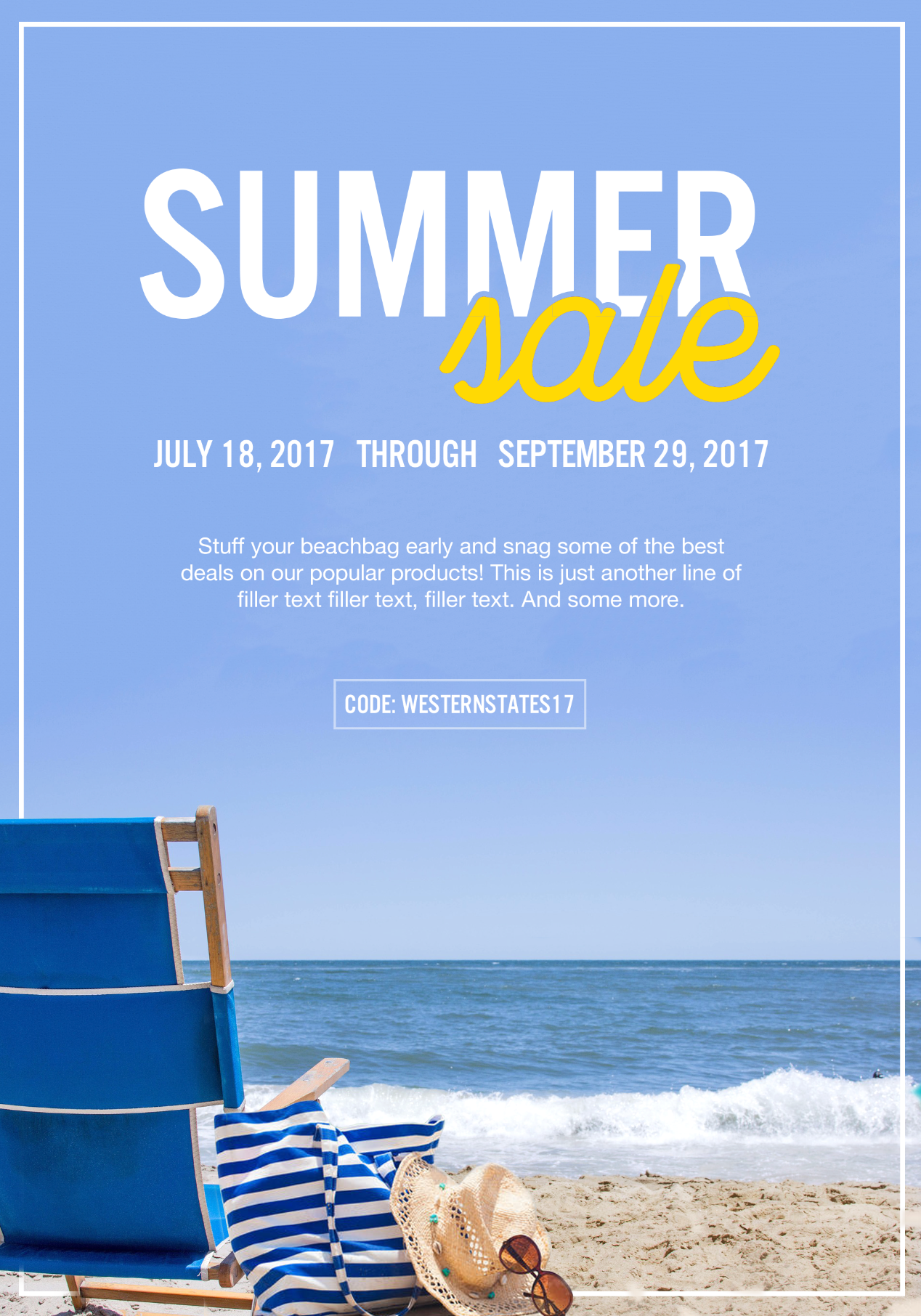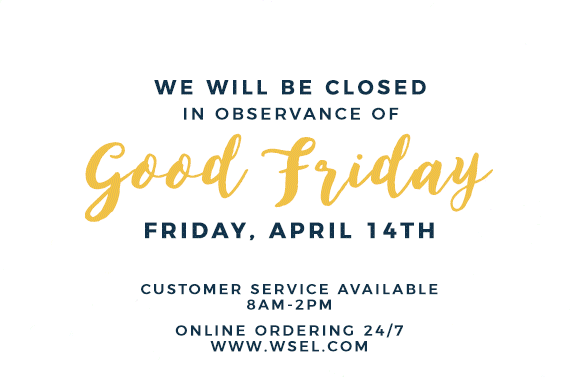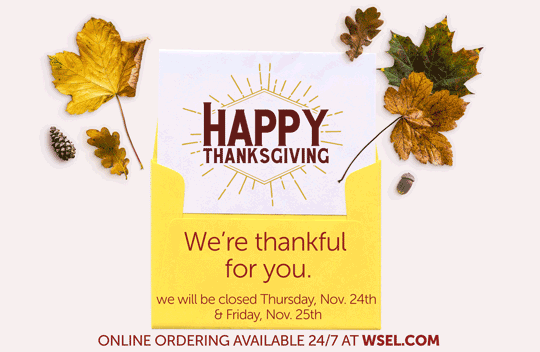 2016-2017 Product Catalog Overhaul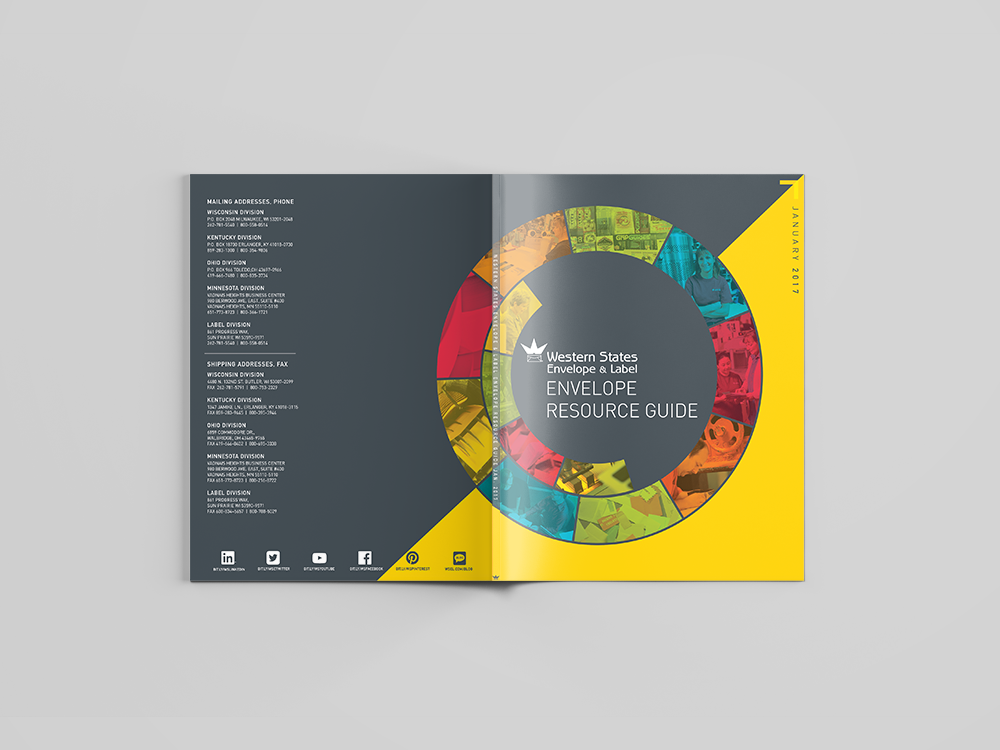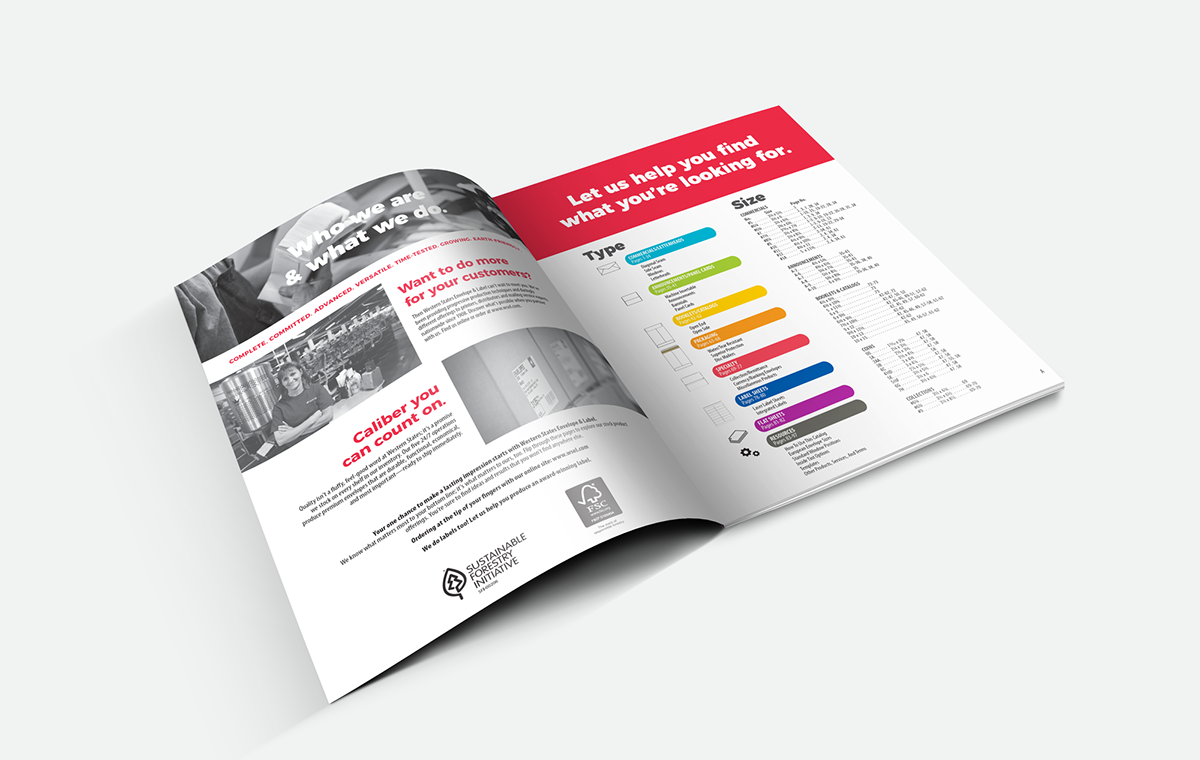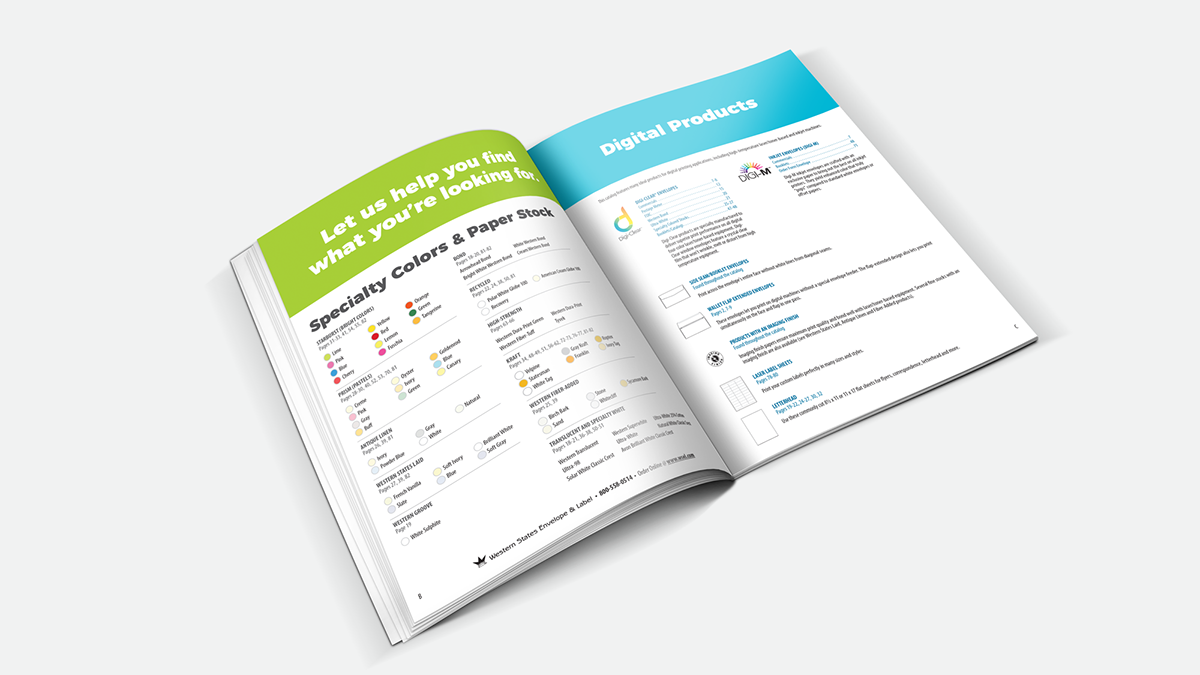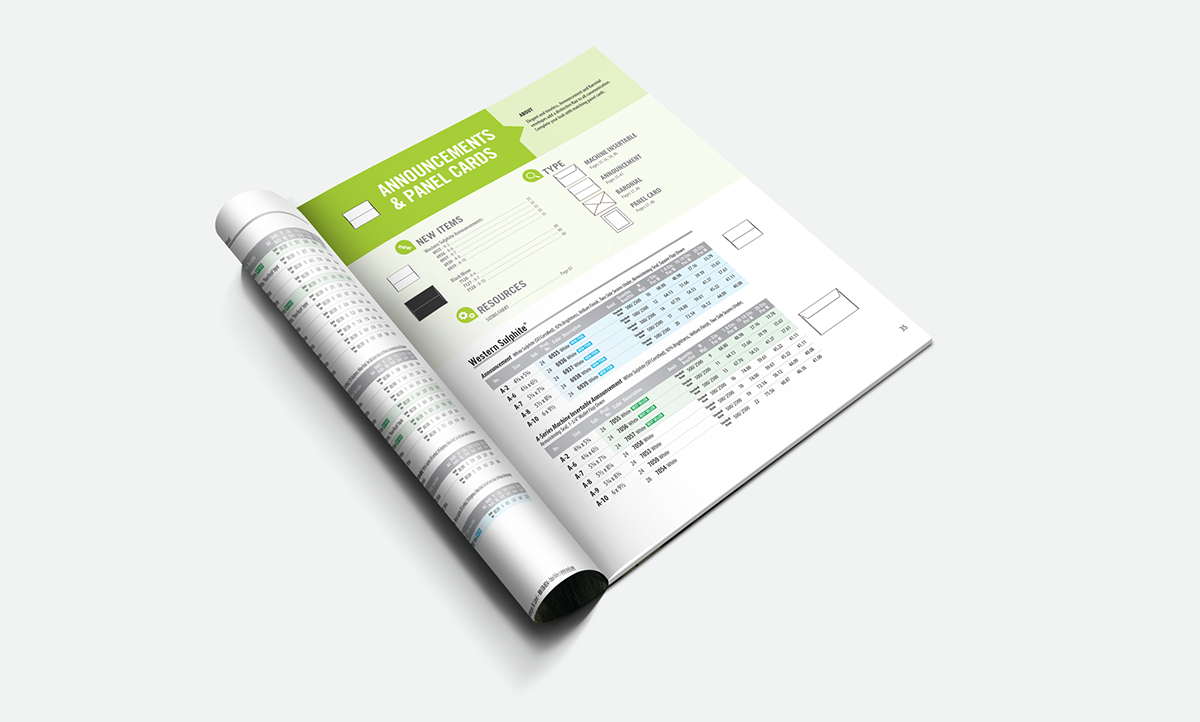 Annual Calendar Envelope (2015) 
Promotional Item
Western States Envelope & Label annual calendar design for 2015. Theme: bringing technology to print. This envelope is a promotional item that gives our customers ideas on how to effectively integrate technology into print more frequently.